Get back to a healthier you!
From exercise classes to personal training, swimming to summer camp, a healthier you is at your neighborhood YMCA!
Featured Programs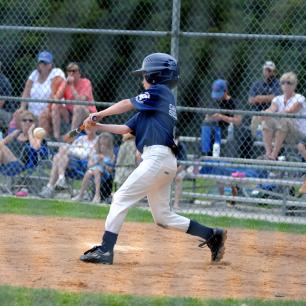 A healthy lifestyle starts early, so register your child in one of our many youth sports programs.  With so many choices and locations, there's something for every child at the Y!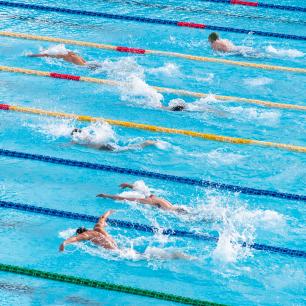 Swimming is not only a life skill, but a great way to stay healthy while limiting the impact on your joints. With our heated pools, you can stay active in the water year round.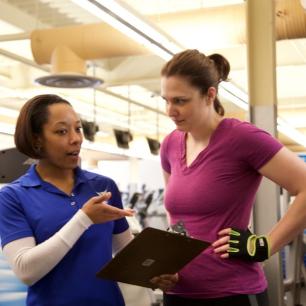 Whether one-on-one or in a small group, let our certified trainers help you get where you want to be.