Get back to a healthier you!
From exercise classes to personal training, swimming to summer camp, a healthier you is at your neighborhood YMCA!
Featured Programs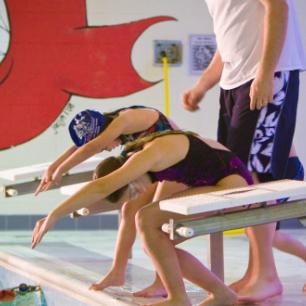 If you're trying to improve your swimming or diving team results, let our coaches help you.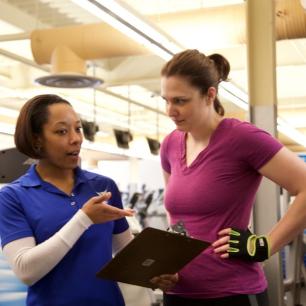 Whether one-on-one or in a small group, let our certified trainers help you get where you want to be.