OUR MISSION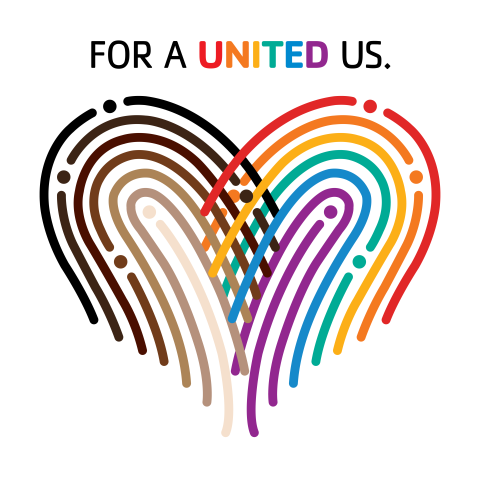 The mission of the YMCA is to put Christian principles into practice through programs that build healthy spirit, mind and body for all.
The Y's MISSION is reflected by the core values of Caring, Honesty, Respect and Responsibility.
These values inspire and compel us to ensure everyone has the opportunity to reach their full potential and be their authentic selves in all aspects of diversity including ability, age, cultural background, economic status, ethnicity, faith, gender, gender identity, ideology, language, national origin, political view, race or sexual orientation.
Together, we celebrate strong inclusive communities.  FOR ALL.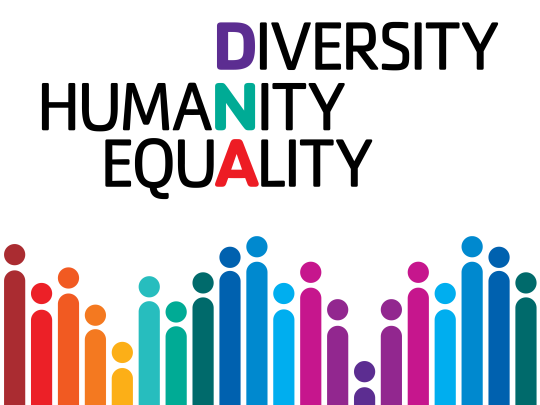 DIVERSITY
We believe the Y must continue to lead the way to a brighter future by following our belief that we are stronger when our doors are open to all. Our policies, practices and programs must advance our organizational commitment to diversity and inclusion. We must sustain our support for newcomers and immigrants, in partnership with our colleagues at Ys in 120 countries. We must ensure all people — across all dimensions of diversity — feel welcomed and valued as part of the Y family.
1 in 4 kids under age 6 is a child of immigrants.
By 2050, the Hispanic/Latino population will be almost 30% of the U.S. population. Hispanic/Latino people account for 56% of population growth from 2000-2010.
From 2010-2050 the Asian population in the U.S. is expected to grow by 134%. 
We believe that in a diverse world, we are stronger when we are inclusive and our doors are open to all. It is therefore critical to both our mission and our business that Ys develop and integrate strategies to effectively engage, advocate for and serve all. This commitment to access, inclusion and engagement helps to ensure the Y's continued relevancy, viability and impact as a cause-driven organization focused on strengthening community.
Our Changing Communities
Communities across the U.S. are rapidly changing. As neighborhoods become more diverse, it is important that we, with great intentionality, understand who is in our communities and how best to work along side them to highlight their strengths, understand their interests and support them in accomplishing their desires.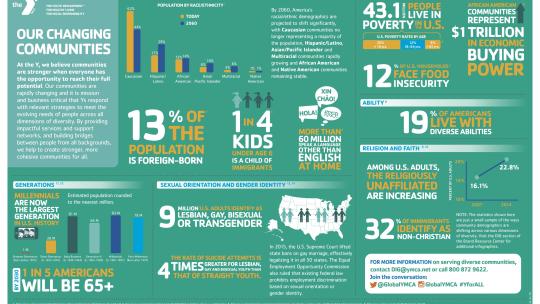 Newcomer Welcome Center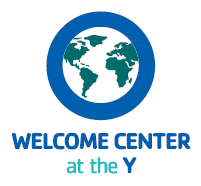 As part of the renovations at the Manchester Family YMCA on Hull Street Rd, the Y is building a Newcomer Welcome Center to serve as a hub for new and current residents in the area to find information, get resources and continue developing a sense of belonging.
Employee Resource Groups
At the Y, strengthening community is our cause and ensuring access, inclusion and engagement is fundamental for all.  We are committed to recognizing and embracing all dimensions of diversity to better serve our neighbors.  Employee Resources Groups, or ERGs, are all about community.  ERGs help build community within the Y and connect the Y to the communities that we aim to serve.  ERG work is strengthened by our foundational cornerstones:
Staff & Volunteer Leadership Development
ERGs work to ensure leaders are reflective of and trusted within the communities they serve and provide guidance to ensure diversity at all levels of leadership.  ERGs support recruitment and retention efforts that are inclusive of all dimensions of diversity.
Community Engagement
ERGs support the organization's knowledge building and strategic engagement aimed at meeting diverse community needs, addressing demographic shifts, and strengthening communities.  ERGs advise the Y's advancement of diversity and inclusion through policies, brand, governance and operational practices.
Building Bridges Between Communities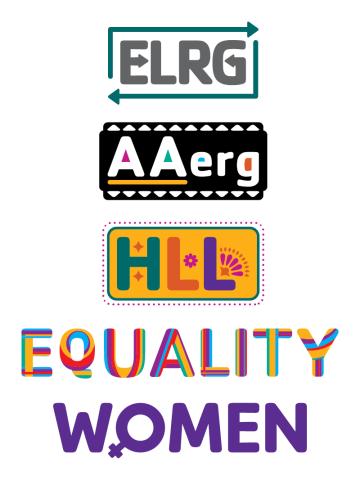 ERGs serve as a space for people to learn and better understand one another to create inclusive spaces and strengthen communities.  The Y sees the ERGs as bridge builders between individuals, groups and communities.
The YMCA of Greater Richmond currently supports 5 Employee Resource Groups:
African-American Employee Resource Group
Emerging Leaders Employee Resource Group
Hispanic/Latino Leaders Employee Resource Group
LGBTQ Employee Resource Group
Women's Leadership Network Employee Resource Group
Each ERG is led by a steering committee made up of full-time Y staff and supported by an Executive Sponsor from our Association Leadership Team.  ERGs host programs, activities and discussions created to help all YMCA staff connect, learn and grow.