What is the purpose of a theme in camp? A theme helps create the camp magic throughout the summer.  Each week of camp has a different focus. Our specialists and camp staff implement traditional day camp activities that relate to that theme. 
Chesterfield Camps and Camp Thunderbird Only
June 5 - "Splashtacular"
Start the summer off with a wet and water-filled week of thrilling activities. Who knows? You might experience baby pools, water balloons, super soakers, wild water games and activities that will help cool down from the summer heat. Your camper will be sure to have lots of water fun! Get ready to be in the splash zone!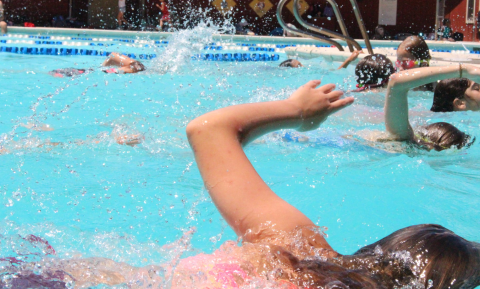 Chesterfield, Camp Thunderbird, Petersburg and Henrico
June 12 - "Survivor Challenge" 
Challenge yourself to a week of competing outdoors, both with and against other teams! Challenges will be difficult, but the opportunities to meet new friends will be endless. Will you conquer camp this week?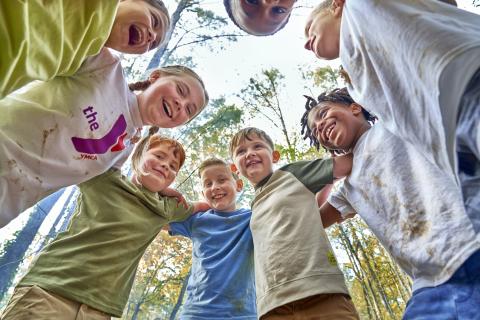 All Camps
June 19 - "Once Upon a Summer"
Once upon a time, a group of magical campers joined us for a week of fairytale fun! Together, we will make magic wands, build a fort against a mysterious mythical monster and brew some potions to stop the Evil Queen!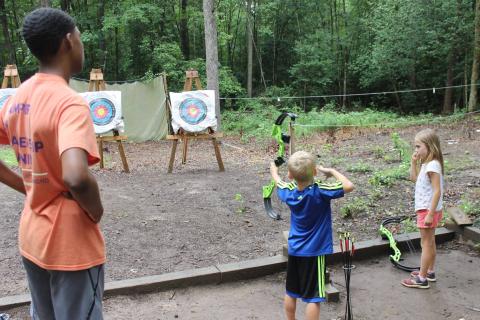 June 26 - "Paint Wars" 
Like getting messy? This week we will be getting colorful throughout camp! We will be all about the colors we see every day, which will include our traditional fan favorite Paint Wars. This week is typically one of the camp favorites, so register early!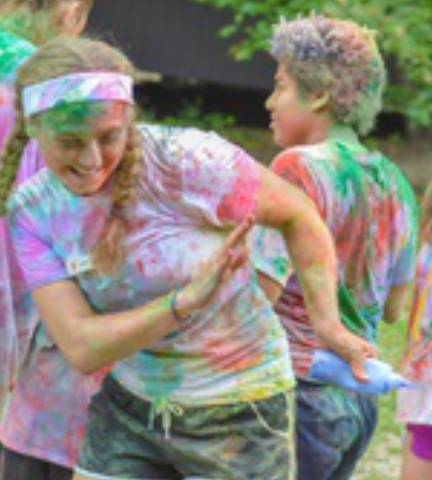 July 3 - "Mission Possible"  (closed on July 4)
Welcome to the world of espionage! Give your camper a chance to break the secret code and solve the mystery throughout the week. Reveal the hidden clues to be the first team to complete the scavenger hunt and save the day!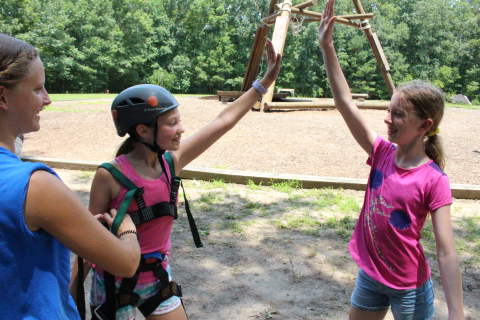 July 10 - "Camp's Got Talent"
We have so many talented campers that come through our camp doors each and every summer. The goal is to use your gifts and talents to impact the world around you. That's why we want to showcase them! Get ready to take center stage in our talent shows across the Richmond area! We've got spirit, how 'bout you?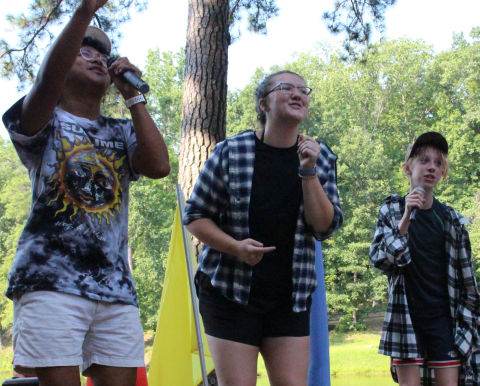 July 17 - "Camp-A-con"
Calling all superheroes! We need everyone to unite and defeat the camp villains by leading and creating strategies to protect the entire camp. Learn what it takes to become a superhero and show how to use caring, honesty, respect and responsibility as guides in your adventures! 
July 24 - "Going for Gold" 
At the Y, we are all about helping campers achieve. Well, put on your game face and join some competitive fun as we compete in an out-of-this-world competition! Try new and different Olympic events as you make leaps and bounds towards earning your place on the Olympic Podiums.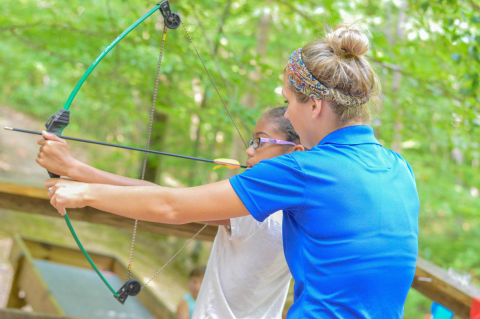 July 31 - "Summerween" 
Get ready for a Spooktacular Halloween in this late summer adventure! Make Jack-o-Melons and wrap your counselor in the fiercest Mummy for our haunted week. Will you get tricked or treated?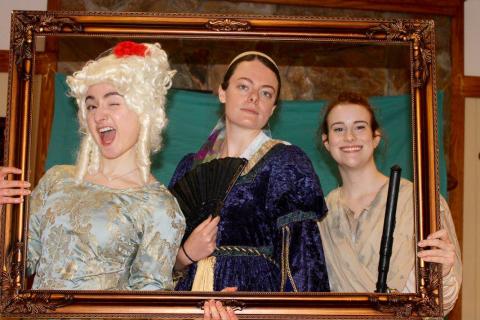 August 7 - "Tropical Paradise" 
Welcome to paradise! What better way to end your time at camp than with a cool island vibe? Enjoy a week of summer fun and games with our paradise-themed week from limo contests, tiki tosses and beach volleyball. Join us while we bring the beach to the Y! 
Camp Thunderbird Only
August 14 - "Explorers/Edge Finale"
Camp Thunderbird will host the last week of day camp for summer 2023. This week is not your typical camp week! To wrap up the summer, we bring in fun activities, performers and special events to make that last week so memorable! As staff go back to school or other workplaces, these fun and engaging activities take the place of some activities that may be closed for the summer. We will continue to offer transportation from bus stops across the Richmond area!