YMCA Running Programs teach proper running skills and training.
Cross Country Team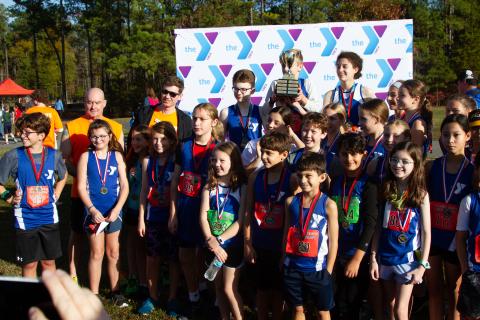 YMCA Cross Country team will train children in long-distance running and technique while learning team work and sportsmanship.
Races & Race Trainings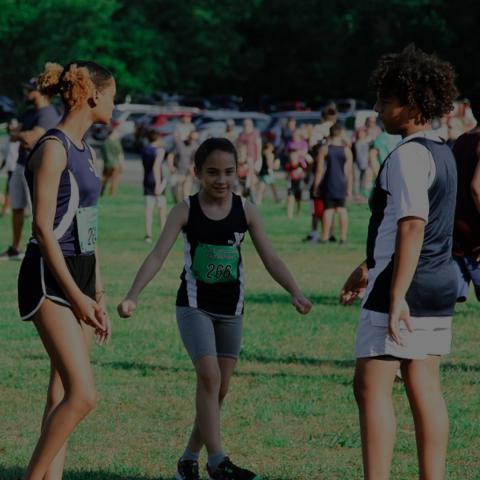 Our running clubs and race training teach proper running skills, technique, timing and distance while instilling the values of team work and sportsmanship.