For nearly 170 years, the YMCA has served our region, adapting to serve and meet changing community needs through difficult times. Like all of us, our adaptability and strength has been tested, yet never our commitment to our community and our mission. We believe in accessibility, opportunity, and equity for all.
As a member, you play a critical role in helping the Y remain Here. For Good. Being a member of the YMCA means you are part of something bigger, part of delivering this mission. Make your membership matter even more by joining the Here. For Good. membership.
What does it mean to be part of the Here. For Good. membership?
By adding an additional 15 percent to your monthly membership dues, you can become part of the Here. For Good. membership.
For less than a lunch out or a month of weekly coffee you could provide:

A week of after-school care for one child, and peace of mind for caregivers that their child is cared for a in safe, nurturing environment.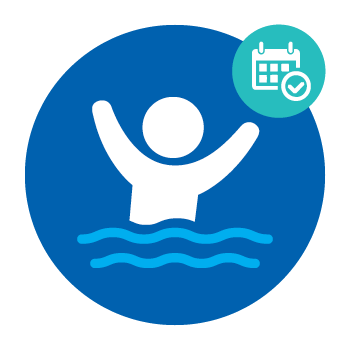 Life-saving swim lessons so one more child can be safe around water without the fear of drowning.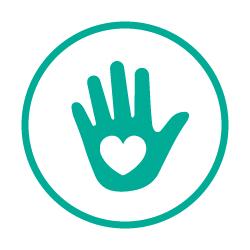 Membership for a senior who turns to the Y for health, connection and community to prevent social isolation.
Member Benefits
All donations are 100% tax-deductible.  You'll receive a tax letter and receipt acknowledging your gift to the YMCA.
YMCA Members who contribute through monthly membership also receive: 
Membership Thank You Gift

Volunteer Opportunities

Virtual updates from the CEO
The sustainability of the Y is vital to continue addressing the needs of the community. Thank you for helping us continue this journey and remain Here. For Good. 
Not Yet a YMCA Member?
If you are not a current member of the Y and are interesting in becoming one, join today!