Philanthropy means
the love of humankind

.
THANK YOU

 for sharing the love and helping the Y exceed our Day of Giving Goals! With your support, we raised

OVER $55,000

ensuring that the Y remains

OPEN FOR ALL.

 
Here are a few important ways your gifts made an impact.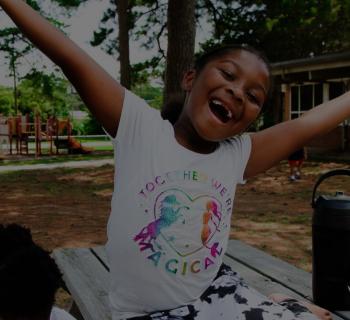 $90 provides a week of safe after school programming for a child.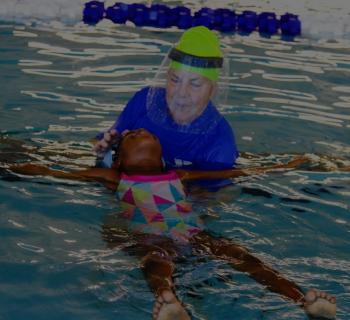 $100 delivers a lifesaving swim session for one child.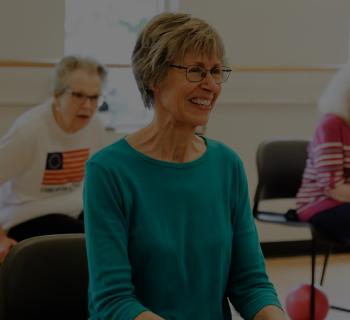 $75 helps a senior stay connected to a supportive health-promoting community.
$150 helps encourage teens to become their true, authentic selves.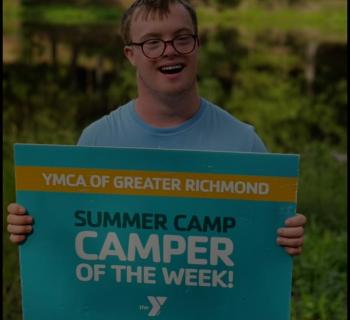 $175 gives a child a week of adventures at Summer Camp.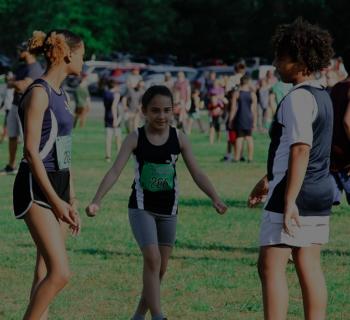 Your best gift helps the Y offer financial assistance regardless of income.
Frequently Asked Questions
WHAT ARE GIVING DAYS?
Typically, Giving Days are one or two-day digital rallies designed to invite everyone to participate in supporting a community that is important to them. Giving Days help to share the inspiring stories of the impact of giving.
WILL GIFTS SUPPORT PROGRAMS AT MY "HOME" Y BRANCH?
Yes! On the Day of Giving, when you make your gift, use the "designation" drop-down box to select the Y that you would like to receive both your gift and the matching amount.
ARE GIFTS TAX-DEDUCTIBLE?
Absolutely! Upon successful completion of your gift, you will receive an email with a receipt for your tax purposes. 
MY EMPLOYER WILL MATCH ANY GIFT I MAKE, WHO SHOULD I CONTACT ABOUT THIS?
That's great news! Many companies will match employee giving which can double the impact of your gift. For more information about submitting employer matching gift forms please reach out to Matt Rose.  Not sure if your company matches?  Look it up here!
WHO SHOULD I CONTACT IF I RUN INTO AN ISSUE?
If you run into any issues or have any questions about the Day of Giving, email Matt Rose.
CAN SOMEONE GIVE THROUGH THE MAIL? IN PERSON?
Yes! Gifts can be made in advance through the mail. Please be sure make the check payable to the YMCA of Greater Richmond and to include a memo: Day of Giving and the branch you are supporting. Gifts can be mailed to the YMCA of Greater Richmond, 2 West Franklin St., Richmond, VA 23220. On the Day of Giving, checks may also be delivered to your Y branch.